welcome to
netgen communications
NetGen Communications offers Fax over IP (FoIP®), IP PBXs, IP phones, and wireless PBXs for SOHO, medium-sized businesses, and ITSPs, resellers and agents. With the most advanced IP technology offered, including Smart FoIP®, NetGen has a complete telecommunications solution to meet today's business needs.
This comprehensive product line allows the NetGen channel partner to offer the SME a total communications solution sourced entirely from NetGen Communications.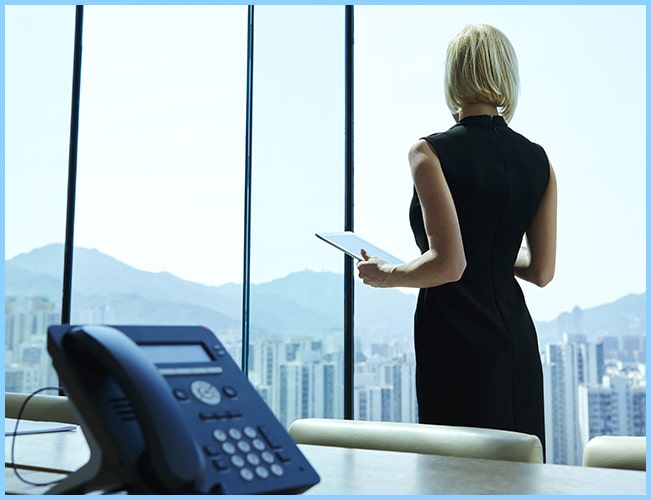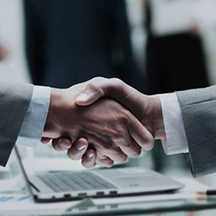 Partners-Resellers
NetGen Communications, a sister company of Commetrex Corporation, and powered by New Rock
LEARN MORE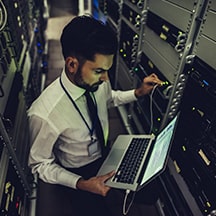 Support
NetGen Communications is proud to offer quality support at no charge for directly purchased products.
LEARN MORE